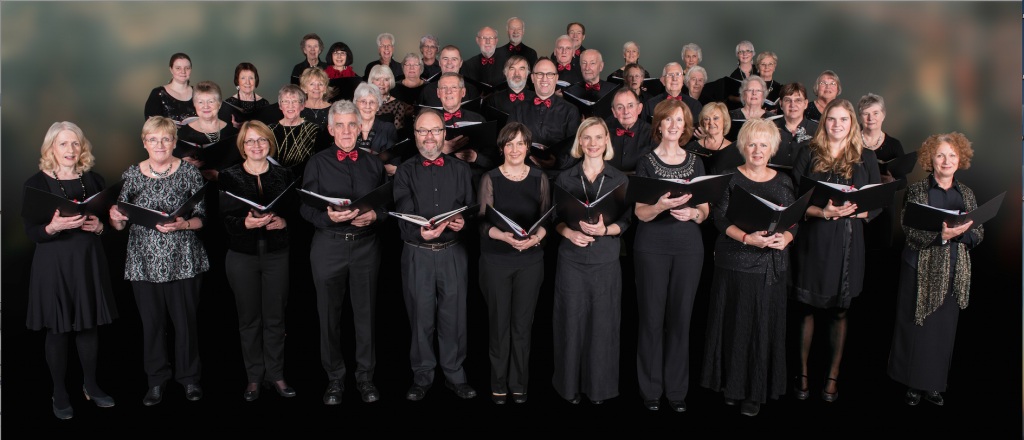 We rehearse on a Tuesday night from 7:30pm to 9:30pm at Balerno Parish Church.
All voices welcome!
Pentland Singers is a friendly choir based in Balerno, a village situated 10 miles to the west of Edinburgh and gateway to the Pentland Hills. We started as a group of carol singers and now have a dedicated membership of around 90 mixed voices. We also support a Junior Choir with around 25 very enthusiastic members.
The Pentland Singers is a choir spanning all ages and welcomes anyone who enjoys singing. We don't have auditions, and it is not necessary to be able to read music.
Through our recent performances we have raised funds for the 'St Giles At 6' Series, and The Sick Kids Friends Foundation.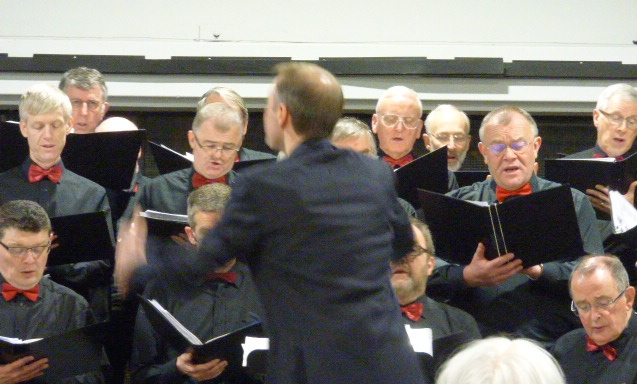 To see more pictures of the choir, go to the Gallery
The Pentland Singers are members of Making Music.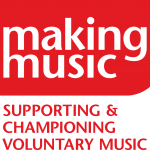 Please note that we do not normally employ external soloists.