TICKETS ON SALE NOW!!
– DON'T MISS OUT!! –
– o – o – o – o – o – o – o – o – o –
SUMMER CONCERT ANNOUNCED
– GET YOUR TICKETS NOW!!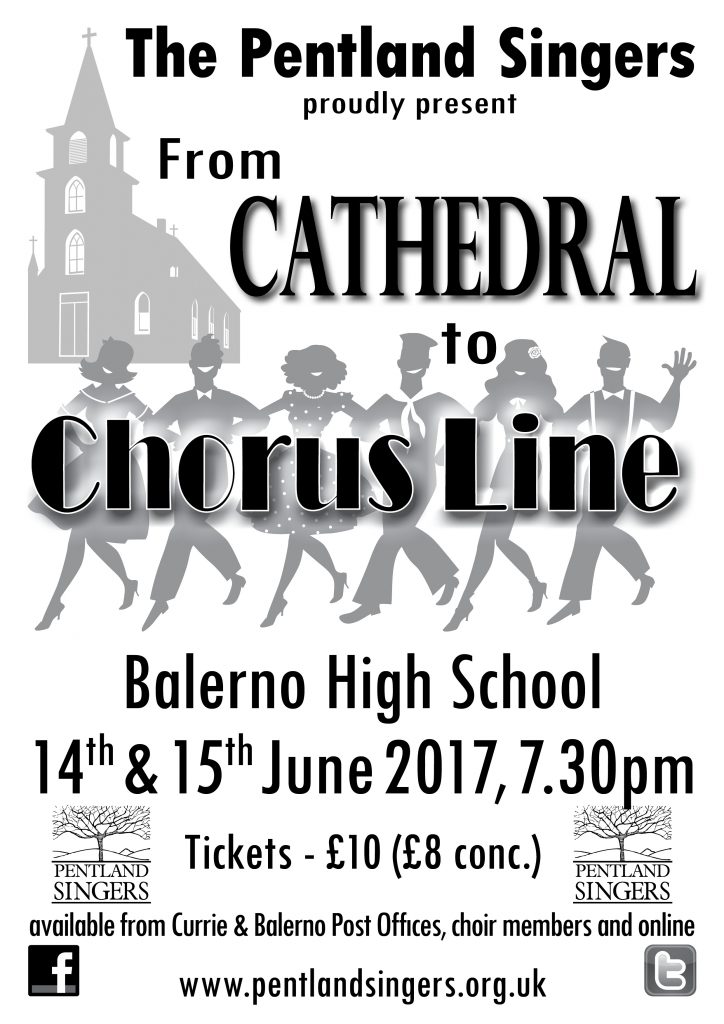 – o – o – o – o – o – o – o – o – o –

Balerno Music Festival Saturday 7th October 2017 – a date for your diary – Come and Sing Music by the Beatles!
Listen, do you want to know a secret? You are all invited to come together with the Pentland Singers to sing songs by The Beatles! It only feels like yesterday that we sang Queen, and here we are inviting singers to join us again, this time to sing a collection of songs composed by members of The Beatles. Don't worry if you don't know your part – we can work it out! All you need is love for music and a willingness to sing! Remember, there is nothing you can sing that can't be sung!
An afternoon rehearsal of a variety of Beatles music will be followed by a break with refreshments provided, and some time to socialise with the other singers, before a live performance in the early evening.  
If you enjoy singing whilst having fun, this could be the event for you!
Please please me, and bring along a friend!  Let it be a day to remember.
– o – o – o – o – o – o – o – o – o –
COME AND SUPPORT US THIS SUNDAY!!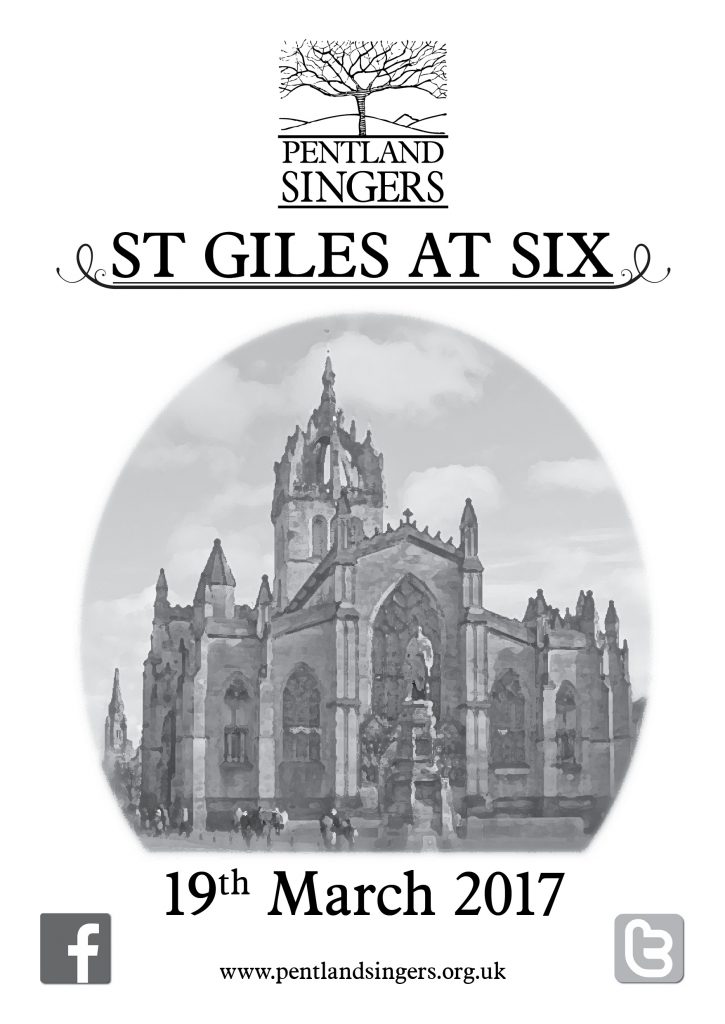 – o – o – o – o – o – o – o – o – o –

from The Pentland Singers!!
Come along to our open rehearsal on Tuesday 10th January
7.30pm, Balerno Parish Church
– o – o – o – o – o – o – o – o – o –
Our Christmas Concert this year…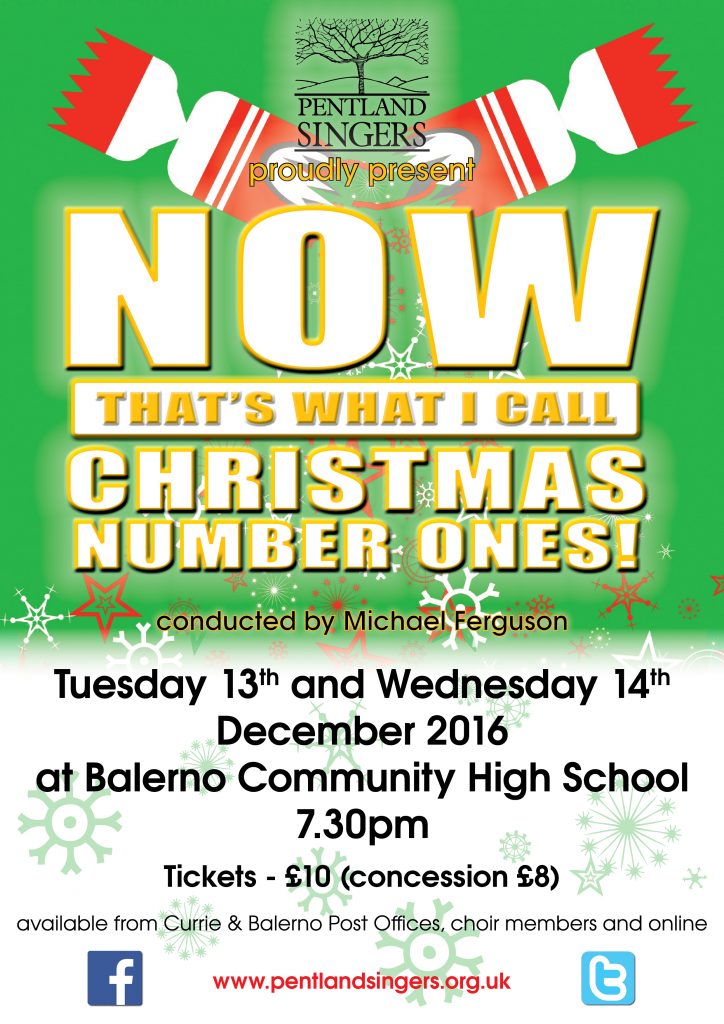 – o – o – o – o – o – o – o – o – o –

The Pentland Singers is a registered charity and each year we donate to charities mostly in our local area.
For more information see our section on Charitable Giving in 'About Us'